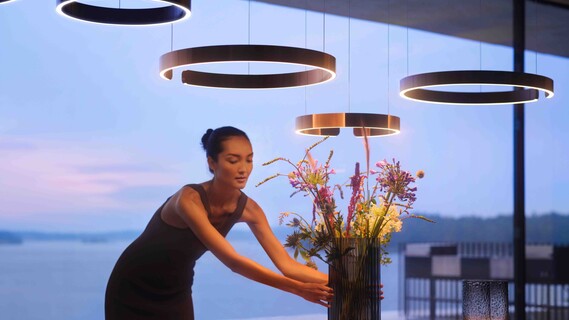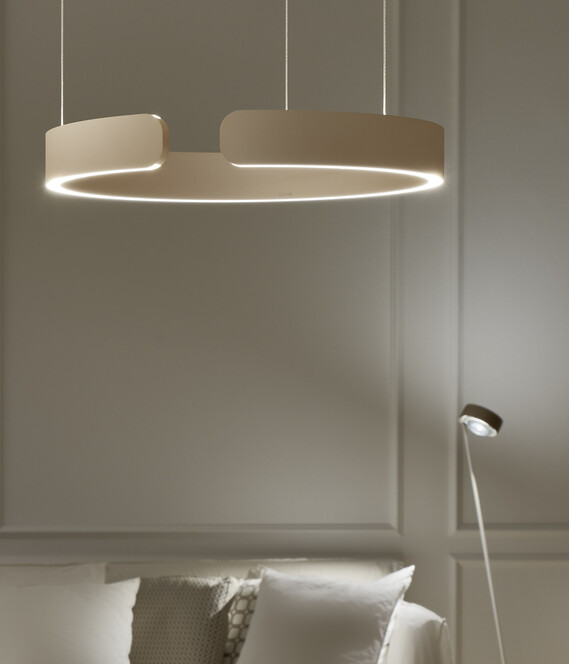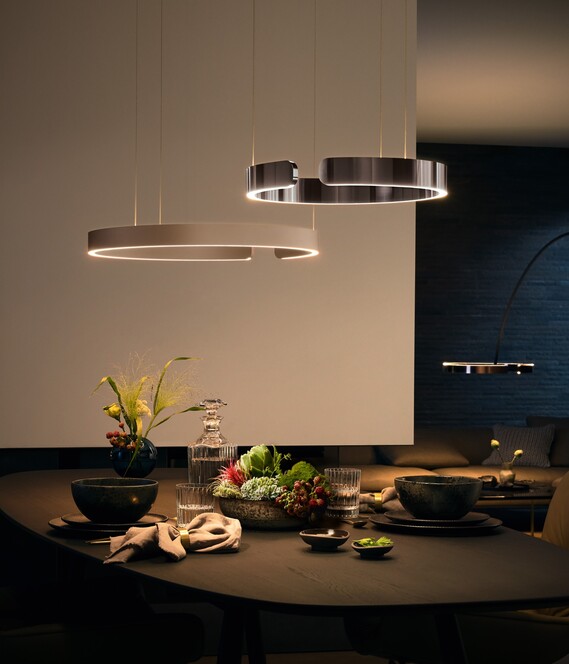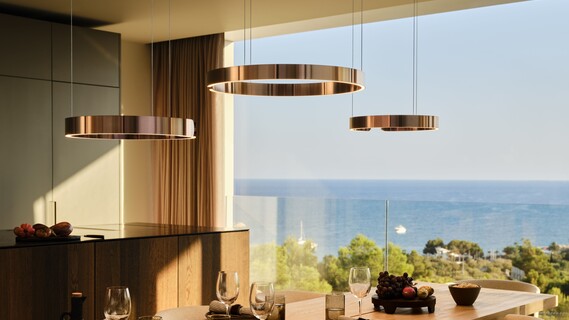 Your Mito. Your style.
Our high-quality finishes give ultimate freedom of design to you when it comes to your living spaces.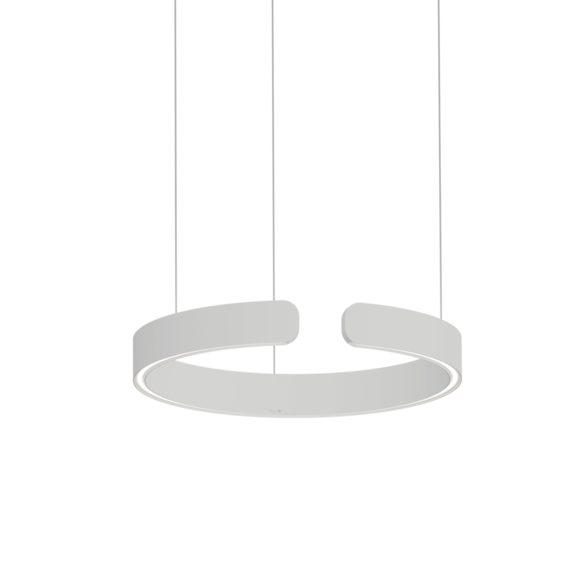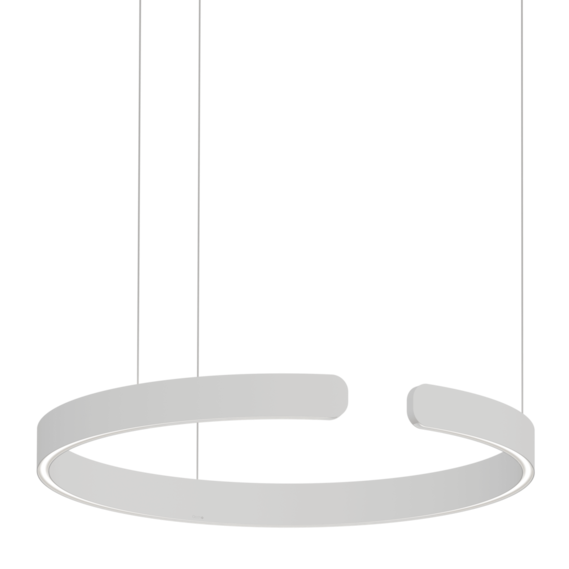 TOUCHLESS CONTROL
Thanks to gesture control, Mito sospeso can be controlled touchlessly and intuitively with nothing more than a simple hand gesture.
up/down fading
Using gesture control or Occhio air, the full luminous power can be drawn from one side of the luminaire to the other.
CONTINUOUS HEIGHT ADJUSTMENT
The optional height adjustment allows you to continuously change the suspension length between 50 cm and 200 cm.
COLOR TUNE
Change the colour temperature of the light to suit the situation – from a warm 2700 kelvins up to a cold 4000 kelvins.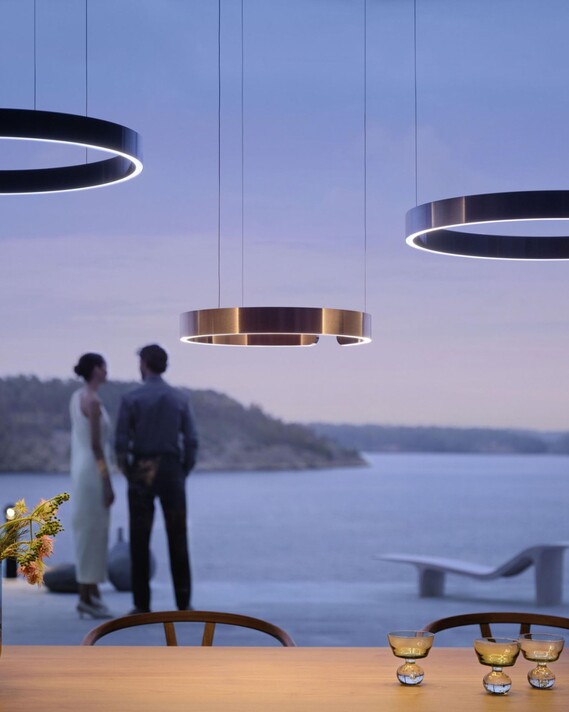 Better quality of life with light from Occhio
Light transforms the everyday into the extraordinary, a house into a home and moments into magic.
Learn more