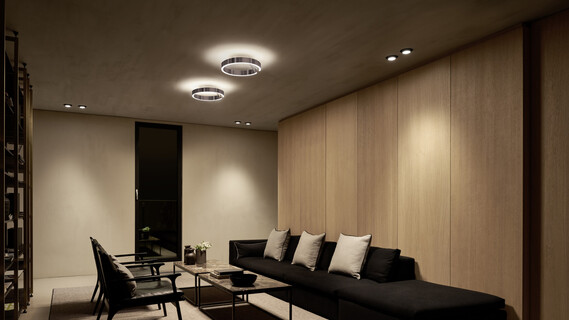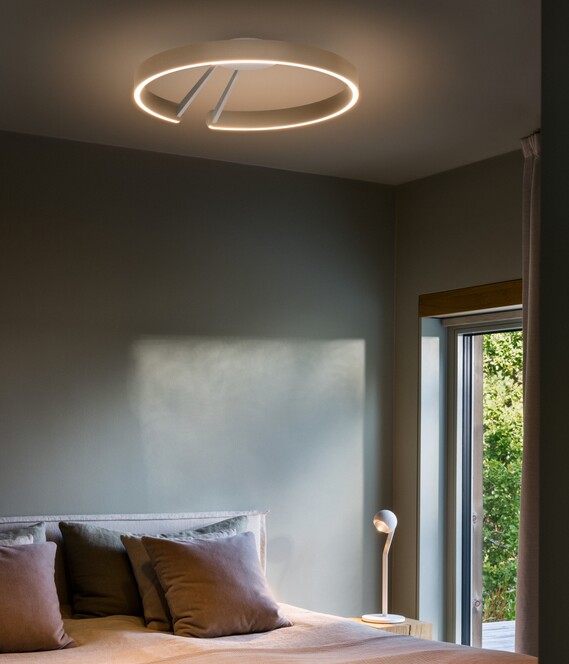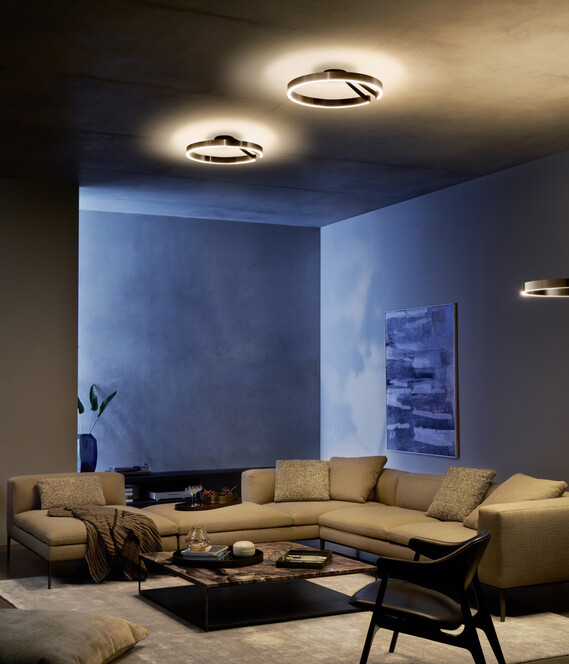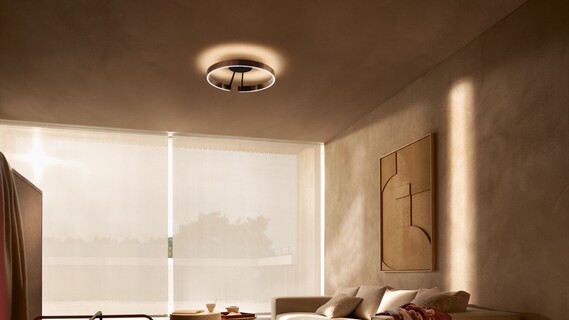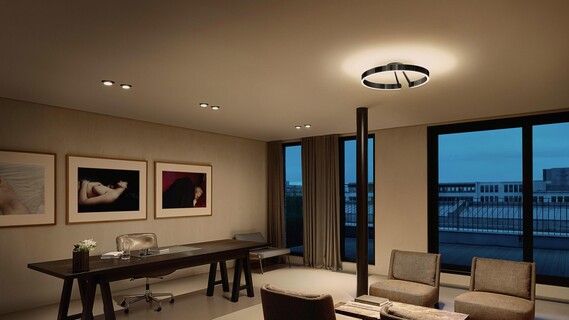 Your Mito. Your style.
Our high-quality finishes give you ultimate freedom of design when it comes to your living spaces.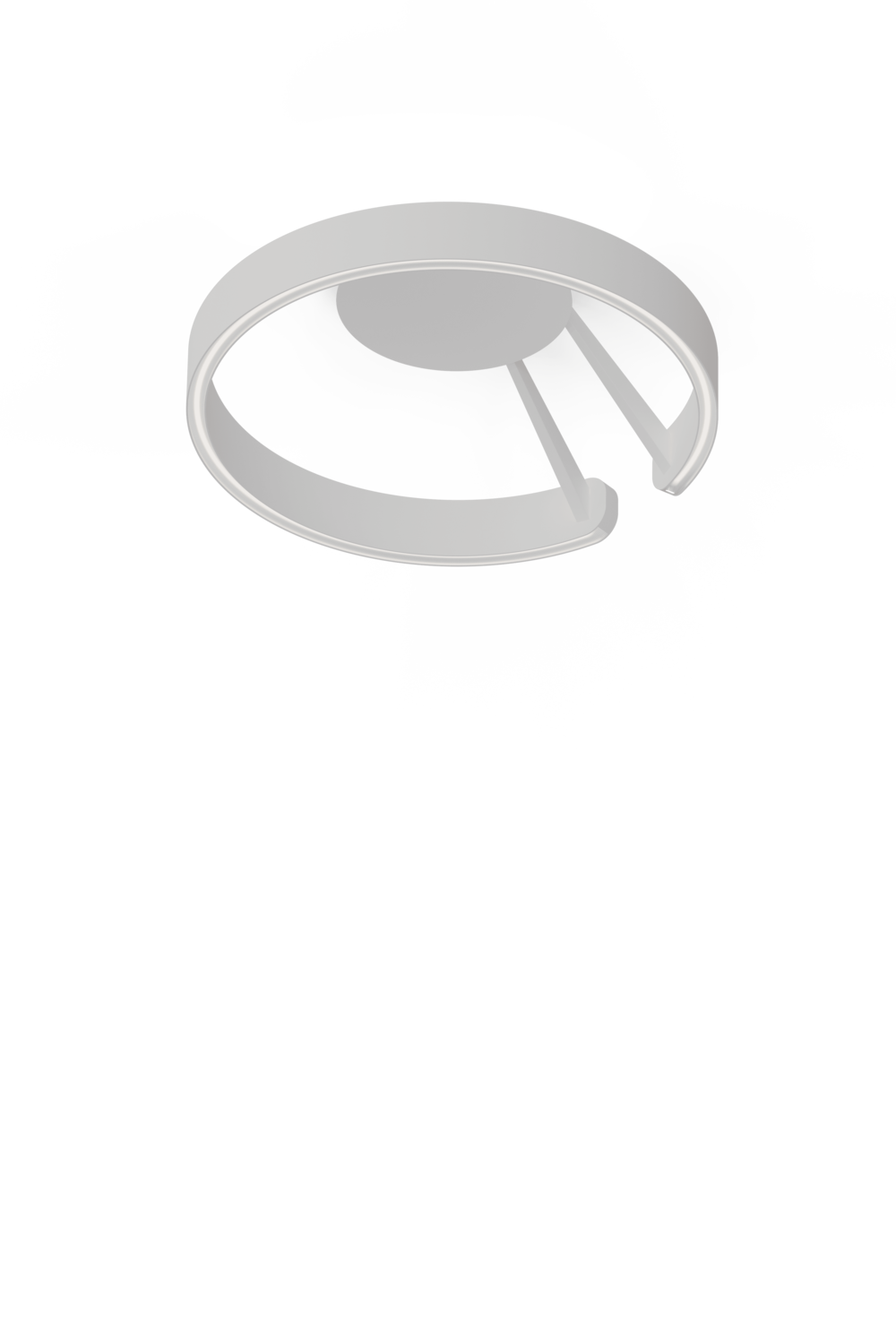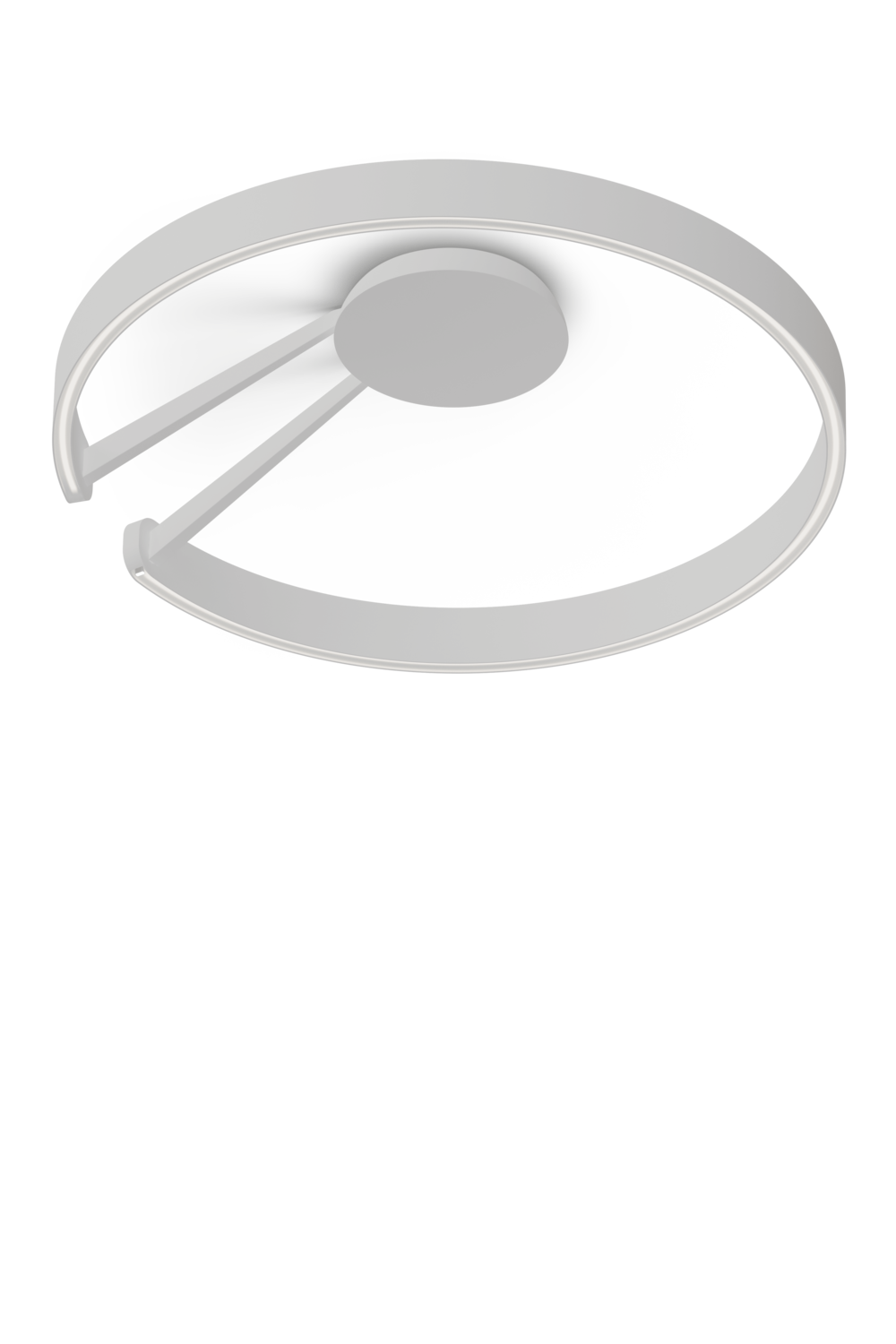 Occhio air
Control your luminaires via app or controller.
up/down fading
Choose between direct and indirect light for every situation.
color tune
Change the ambience of the room. Switch from warm to cool colour temperatures.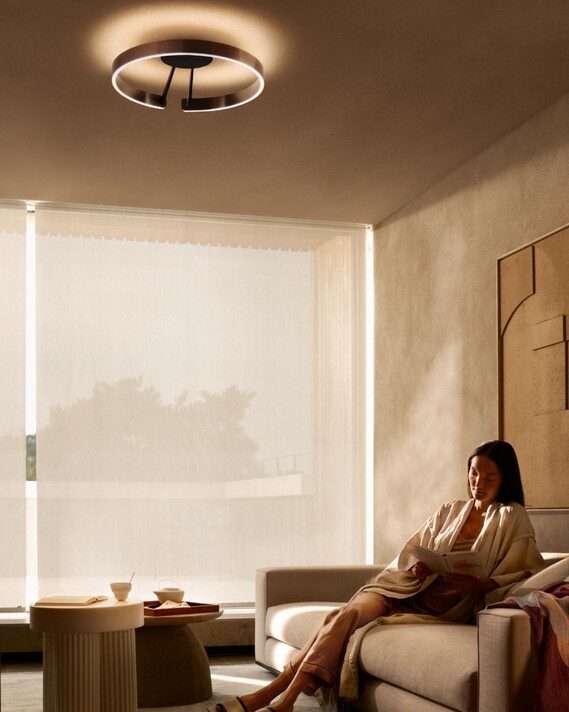 Better quality of life with light from Occhio
Light transforms the everyday into the extraordinary, a house into a home and moments into magic.
Learn more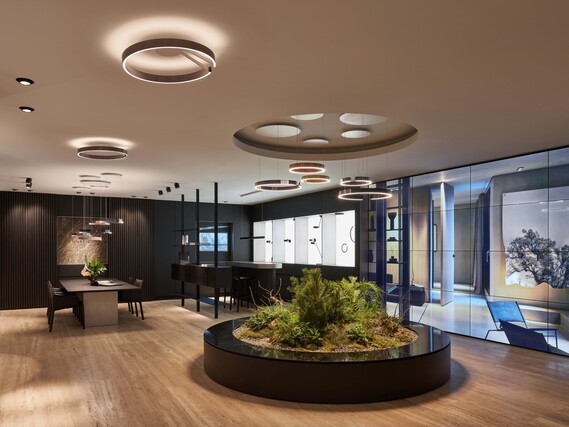 Visit us
Occhio near you
Experience the culture of light at a store near you.
Find a store
Contact us
Need support?
We are here for you.
Contact now