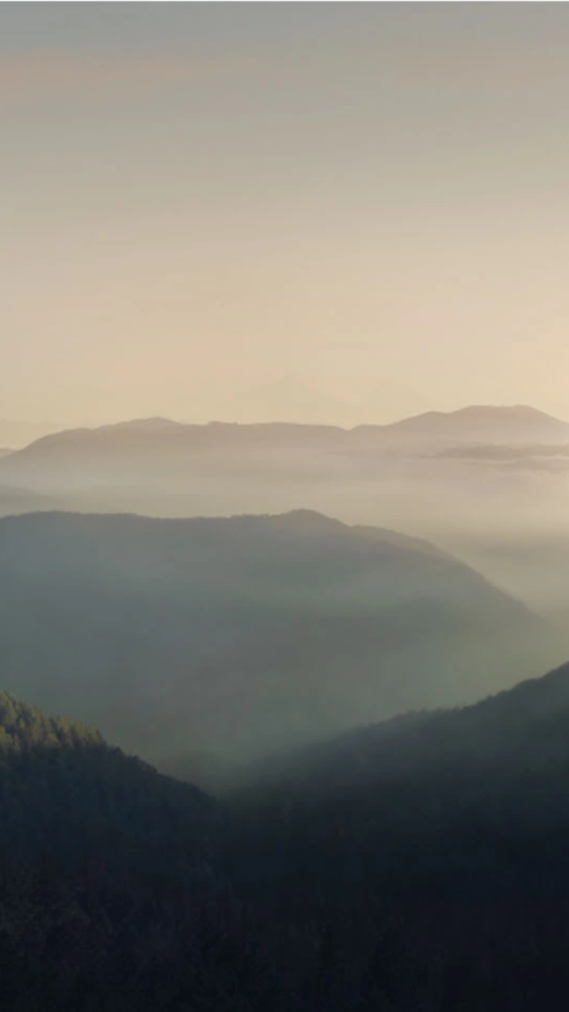 From evolution to revolution
In the beginning, there was light – and light is evolution. This idea has always been important to Occhio. It crops up time and time again, and never fades. Everything is constantly changing. Nothing remains the same. Because only that which continues to develop will endure. Just like Occhio.

Occhio is consistently developing into a comprehensive LED supplier in the premium segment and offers completely new approaches to light – all incorporating the typical Occhio 'joy of use'. The result is an innovative product portfolio that has also made Occhio a design icon and successful lifestyle brand on the international stage.
The history of Occhio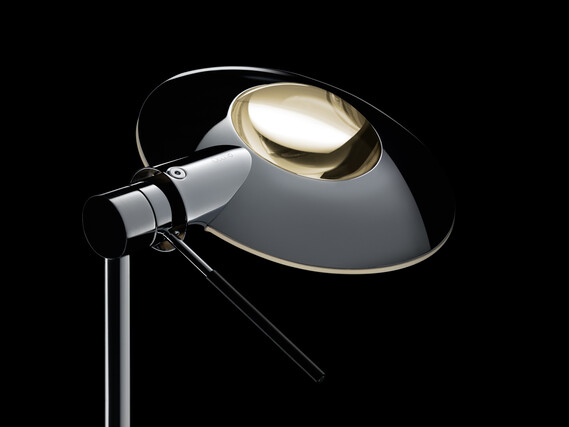 1999
Puro
Puro is born from the quest for the perfect lighting and is the first holistic lighting system for residential and commercial areas. The key idea from founder and designer Axel Meise is a modular head-body-system that is continuously developed over the next 20 years and continues to inspire more and more people.
2004
Sento
With Sento, Axel Meise and his team's next project is a huge success. Sento is the first lighting system with adjustable lighting effects and color temperatures. Interchangeable lenses and color filters provide fascinating effects. The lighting system develops into a bestseller, then a perennial favourite and finally a classic.
2008
Divo
Inspired by the success of the Sento series, Occhio continues to expand the range of applications, creating Divo, the first decorative lighting system. Thanks to the changeable, internal aluminium reflectors, the lighting effect can be changed in this case too. Divo – an object of desire!
2009
From evolution to revolution
Every revolution needs a beginning – and Occhio has two: the meteoric rise of the LED and the ban on incandescent light bulbs. When developing its LED lighting, Occhio takes sunlight itself as its inspiration. Più starts with »Smart Source«, which gives the customer the choice between halogen and LED for the light source. Later, Occhio introduces io, the first modular LED lighting system with gesture control, which enables a new approach to light – the joy of light. Occhio's own LED architecture spanning all systems is gradually established.
2014
Sento LED
The pinnacle of change: Sento in halogen becomes the Sento LED system – with completely new control features. Two LEDs provide uplighting and downlighting that can be controlled separately. With output-compensated »up/down fading«, the full luminous power is available on demand on each side. Light can be directed anywhere in the room!
2016
The universe of light
At the Light + Building 2016 fair stand, differently dimensioned design lines for indoor areas (Planet X, L and M) and a line for outdoor areas (Planet E) – depicted as planets – complement each other to form a comprehensive 'universe of light'. The philosophy of holistic lighting design for all areas of use is now a reality. The intuitive, Bluetooth-based Occhio air lighting control is also presented.
2017
Mito – the myth of light
With Mito, a new form of ring light system is introduced in 2017, featuring »color tune« and unique gesture control for the first time – a masterpiece. The series is gradually expanded with the Mito largo and Mito raggio arc luminaires (2018), the Mito sfera mirror luminaires (2021) and the Mito aura ceiling luminaire (2021).
2018
A new culture of light
The new claim of »a new culture of light« beautifully expresses Occhio's mission: to bring an unprecedented light experience to people's living and working environments, thereby enriching their quality of life. This is because the new culture of light from Occhio combines design, quality of light and Occhio's unique 'joy of use' to create a new attitude to life.
2019
Occhio opens up new markets
In 2019, Occhio opens its first store in Guangzhou, China. It represents a milestone in Occhio's expansion strategy, swiftly followed by others in Mumbai, Dubai, Taiwan and Stockholm.
2019
New Occhio flagship stores open
After openings in Cologne and Munich, Occhio celebrates the opening of the Occhio store Hamburg, located directly in the Rathausmarkt, in 2019. More flagship stores follow in Milan (2021), Stockholm (2021), Berlin (2021), Shanghai (2022) and most recently Mallorca (2022). Our flagship stores offer an interactive brand and product world that turns light into an experience.
2022
New horizons
With Gioia, Occhio opens up new horizons – and redefines table and reading luminaires with impressive mobility, innovative features and precision lighting. In the associated campaign, Occhio once again relies on brand ambassador Mads Mikkelsen, who is more successful than ever as an actor.
The culture of light
Light is an elementary part of our lives. With light we create living spaces, we create mood and we create atmosphere. Enriching people's quality of life with good lighting and creating awareness of how important light is in our lives – creating a new culture of light – is our vision. A new approach to light. As an international brand, we bring the new culture of light to the world and to the people.