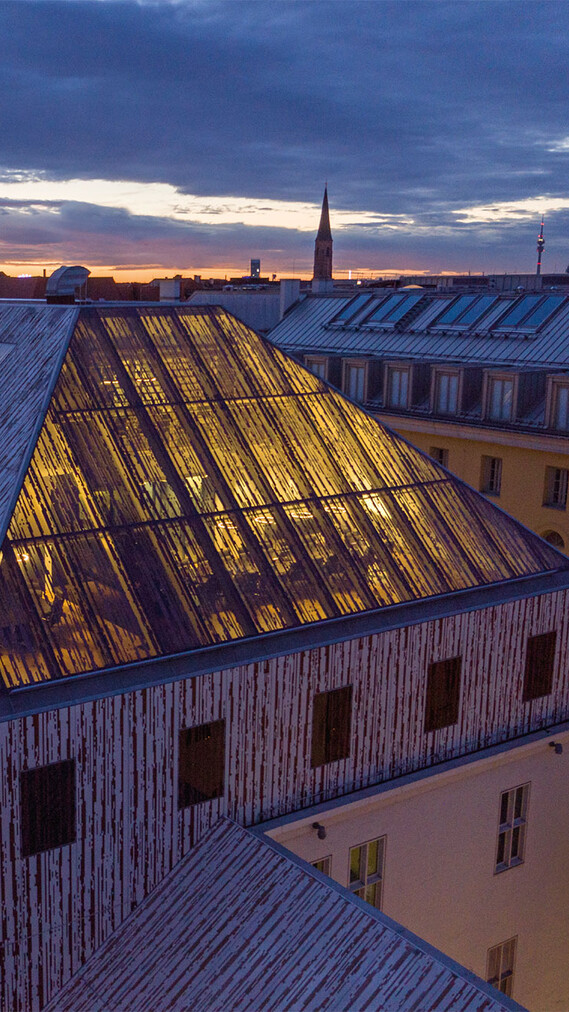 Create something extraordinary
The plus for pros
Occhio+ expands the universe of light with versions specifically relevant to the project sector – unlocking the full potential of holistic lighting design in residential and commercial projects.
Learn more
Projects with Occhio
Whether it is the design of individual situations, rooms or the illumination of entire buildings: holistic lighting solutions from Occhio offer unprecedented lighting design possibilities - for all areas of life. The innovative system architecture ensures consistent lighting and design quality and offers unique 'joy of use' thanks to sophisticated connectivity.