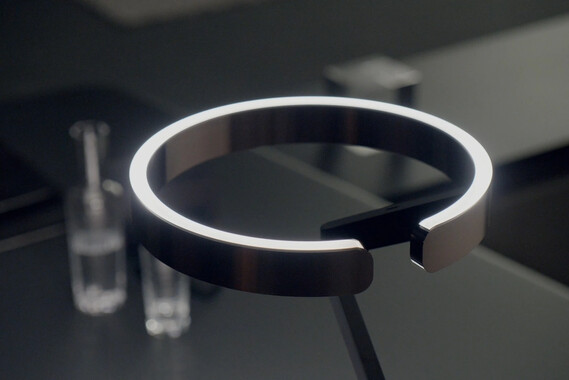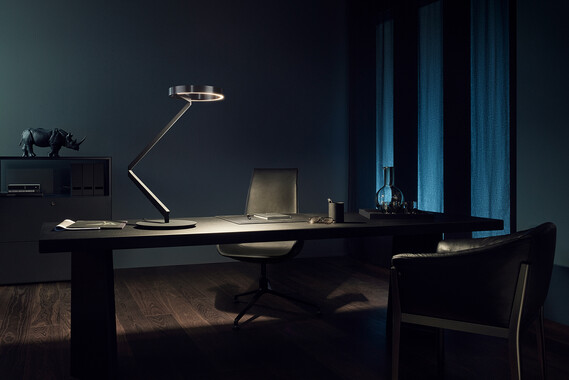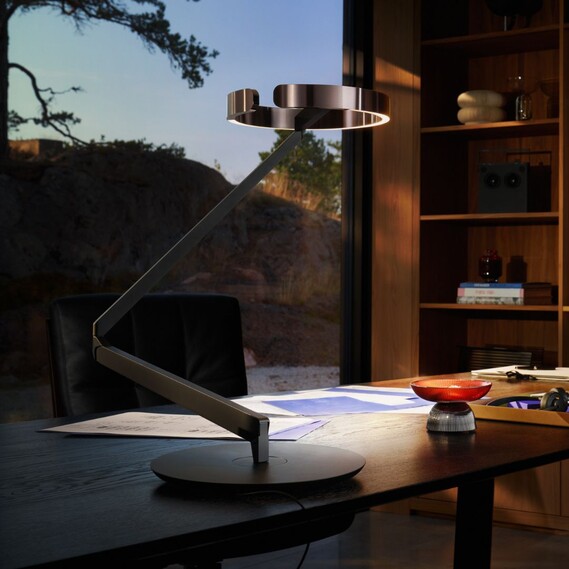 Your Gioia. Your style.
Our high-quality finishes give you ultimate freedom of design when it comes to your living spaces.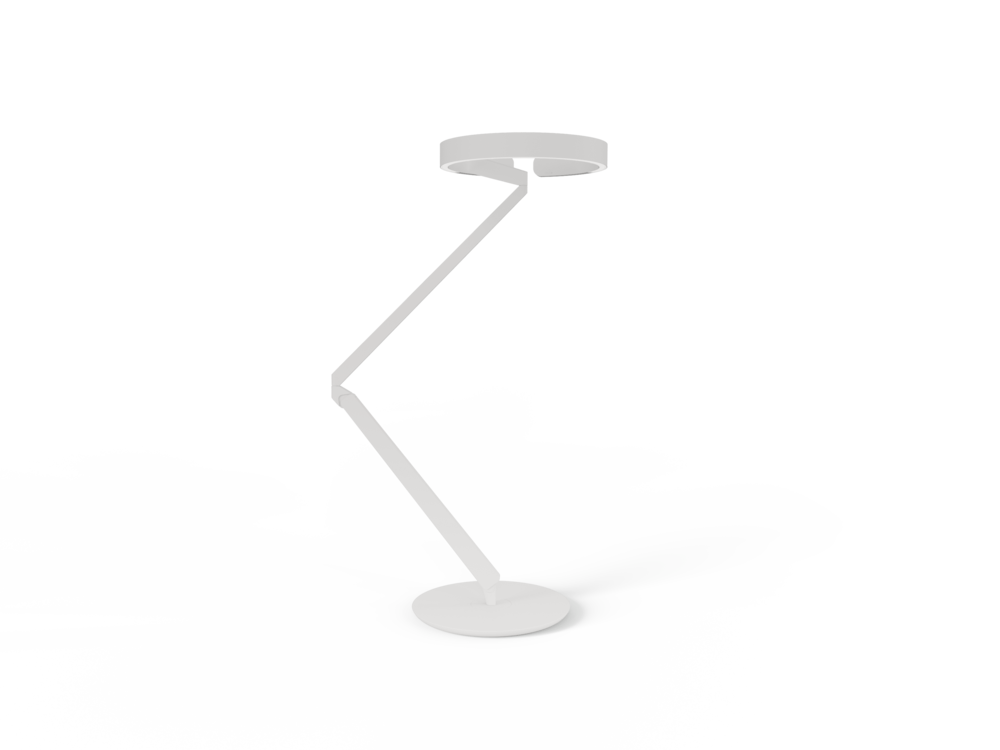 TOUCHLESS CONTROL
Thanks to gesture control, Gioia equilibrio can be controlled touchlessly and intuitively with nothing more than a simple hand gesture.
UP/DOWN FADING
Using gesture control or Occhio air, the full luminous power can be drawn from one side of the luminaire to the other.
FOCUS LIGHT
Focus your light with precision.
INFINITE MOVE
Gioia equilibrio has a sophisticated, concealed mechanism that allows you to move the light to wherever it's needed.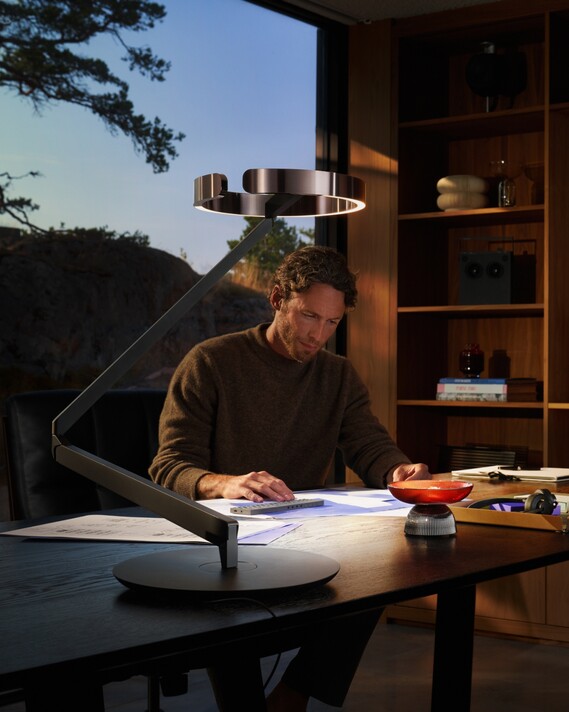 Better quality of life with light from Occhio
Light transforms the everyday into the extraordinary, a house into a home and moments into magic.
Learn more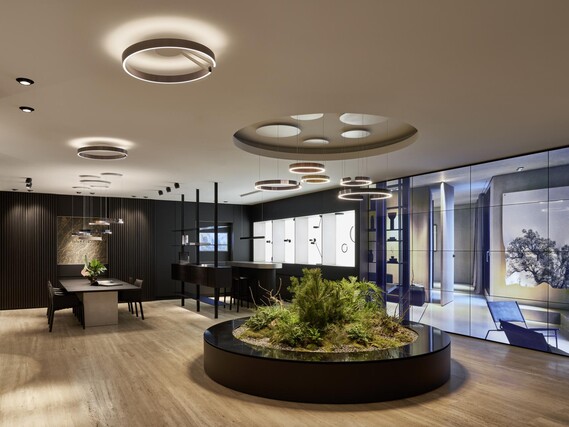 Visit us
Occhio near you
Experience the culture of light at a store near you.
Find a store
Contact us
Need support?
We are here for you.
Contact now